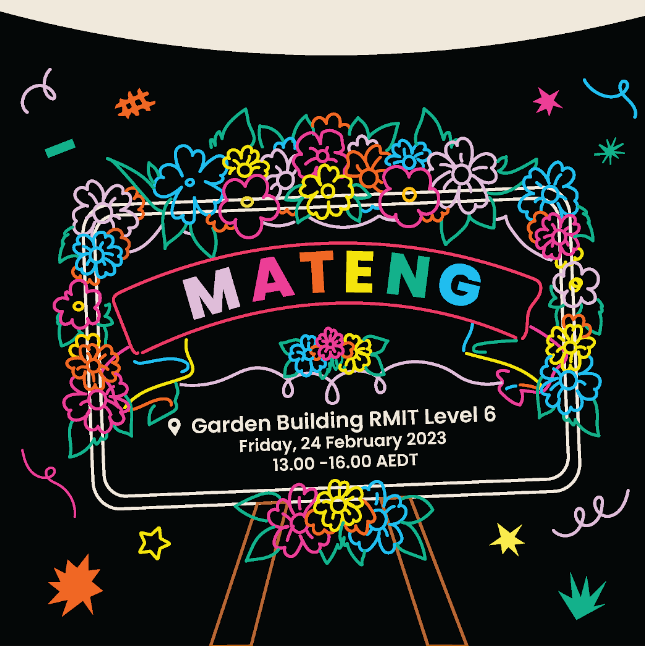 Being the first event for members, this event is based on the idea of welcoming new students and giving them the opportunity to meet and socialize amongst both new and existing students. This event will be filled with ice breaking games, and activities to encourage the students to socialize with each other. We intend to create a relaxing environment in order to allow participants to interact with each other more freely and comfortably.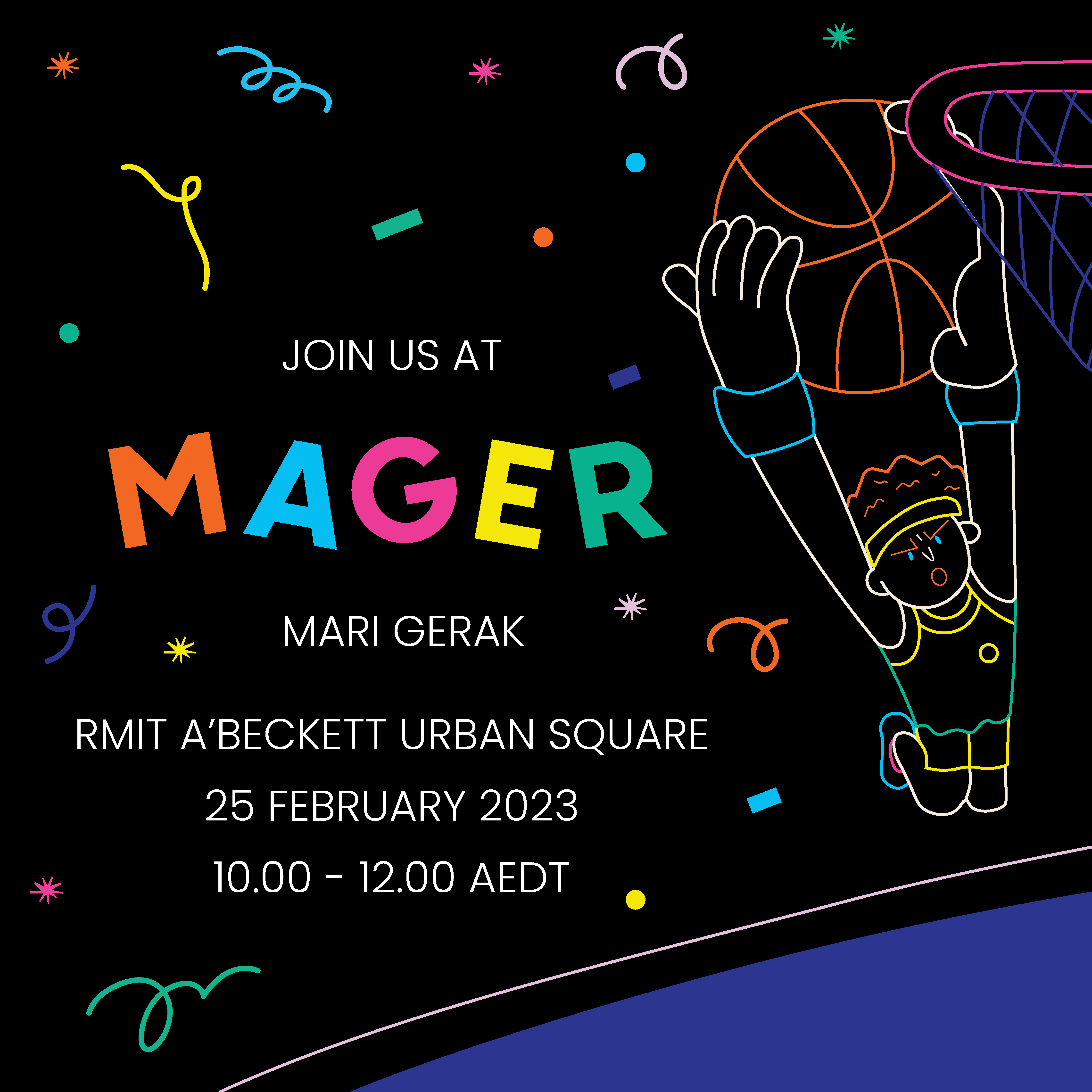 MAGER is a sport-based event held once every month where we encourage our members to participate in recurring forms of exercise such as sports. We offer a range of sports that members can choose to participate in. However, the selection of sports available is based on demand. We typically offer more common sports such as Basketball, Futsal, and Badminton.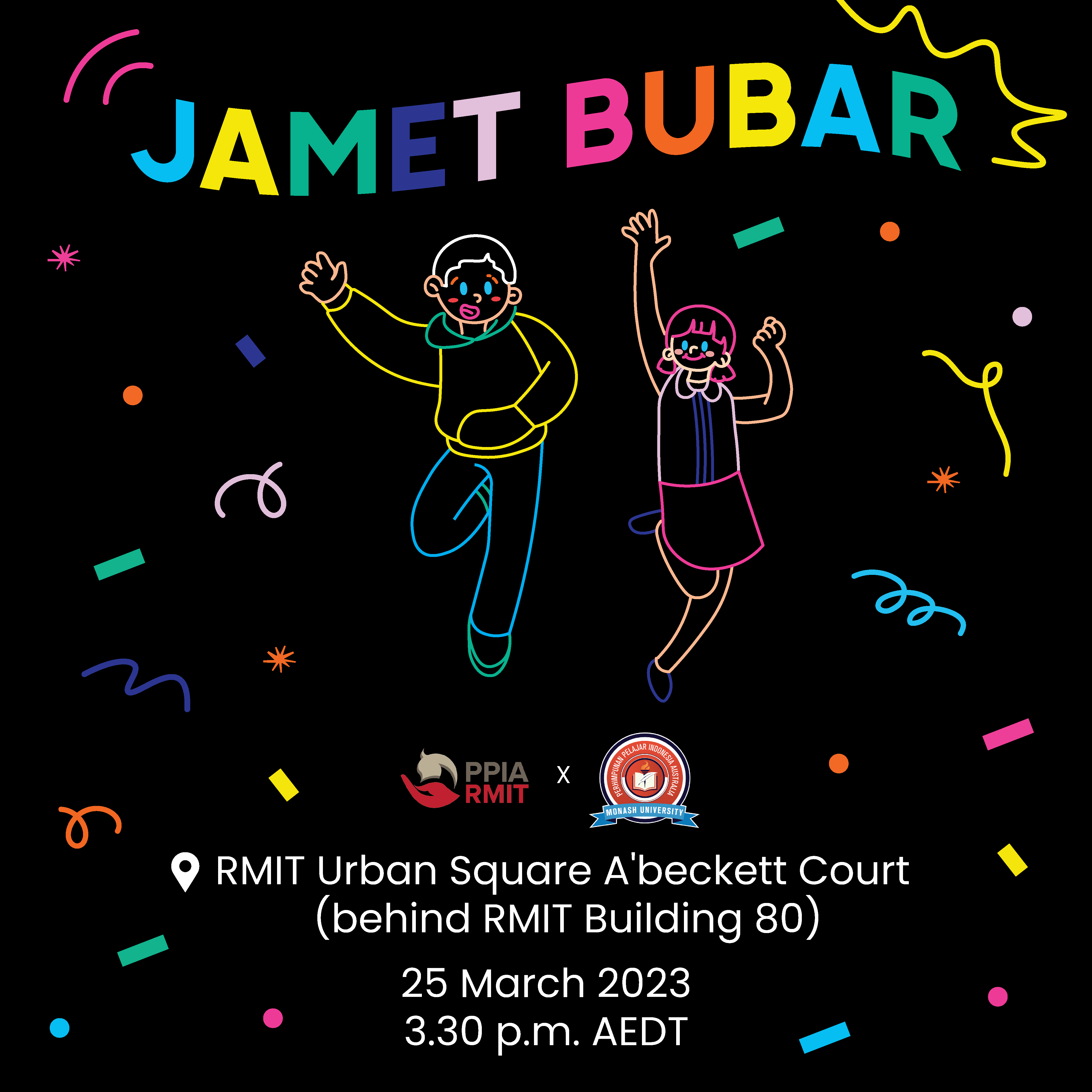 JAMET is an event where members will explore the city by visiting places that are popular, trendy, and unique in Melbourne. Besides aiming to introduce the city to the newcomers or those who don't explore the city as much. This event can also help participants to make new friends and familiarize themselves with the city layout and public transportation system such as trains, trams and buses.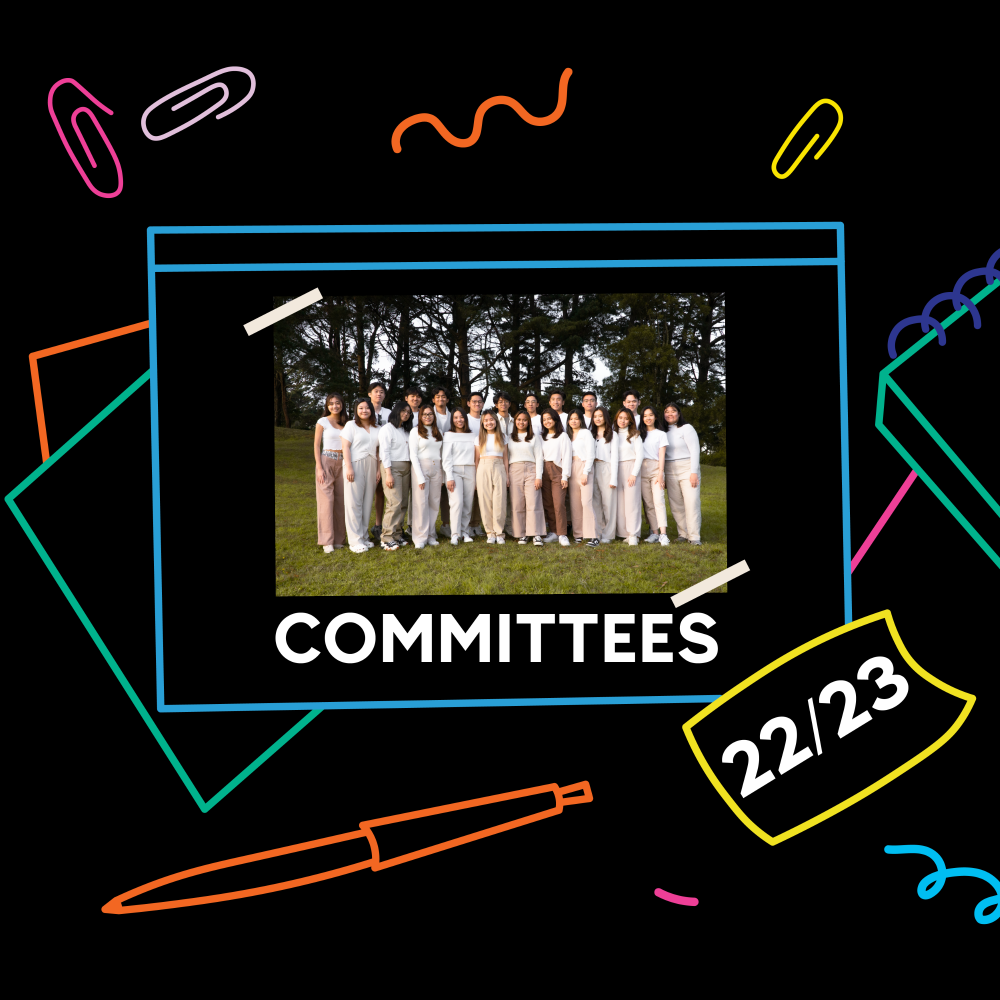 MAKRAB is a three-day event that aims to develop unity and solidify bonds between PPIA RMIT's committee members. This event is our annual camping event where the members could get to know each other better, in order to improve and strengthen team-building skills and personal relationships with one another.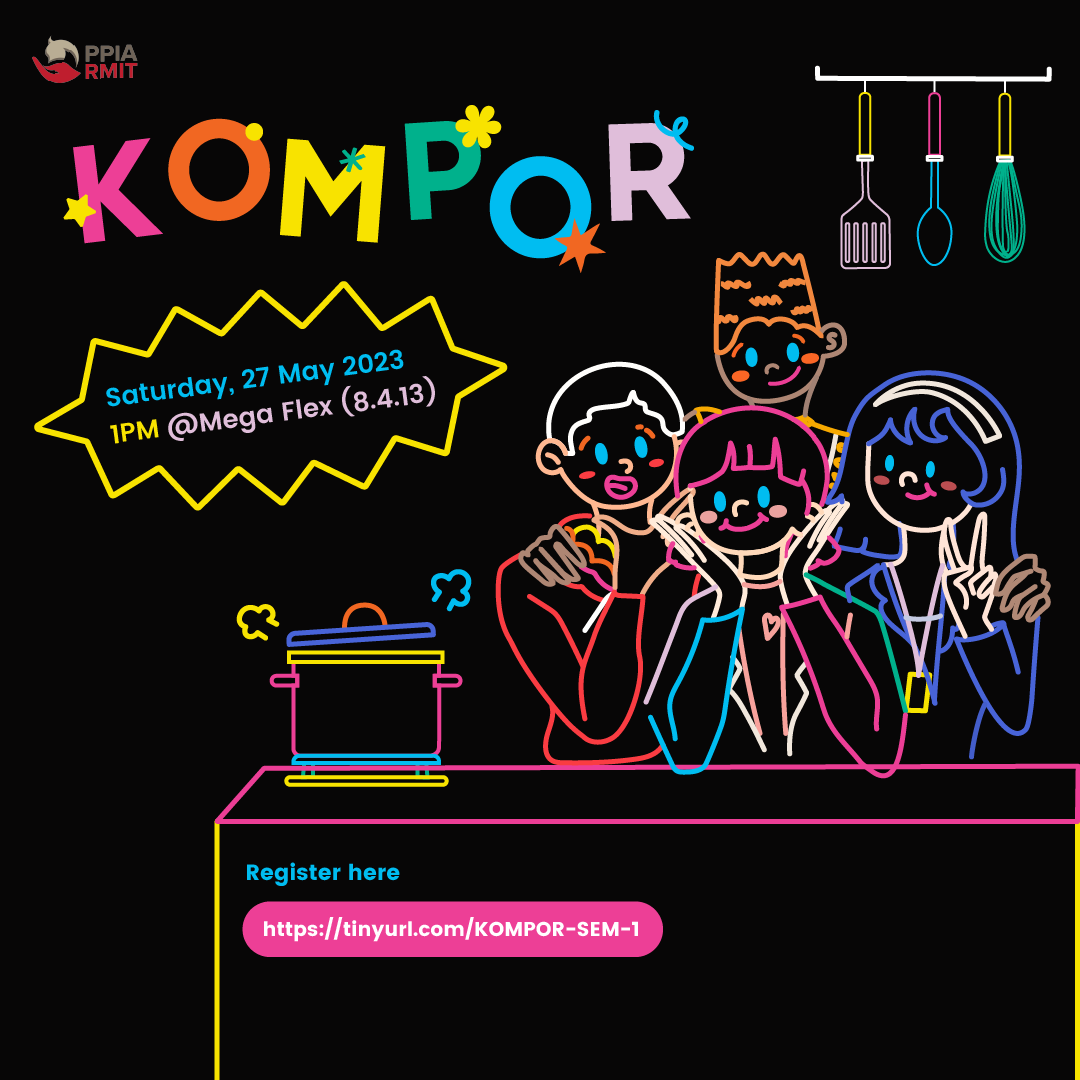 KOMPOR is an event that aims to connect graduate students in RMIT to widen their network and connection to help them gain insights on what it's like to be in an industry. This event invites experts from different industry to teach them how to navigate through interviews, what it's like in the working world, and help them plan the future career.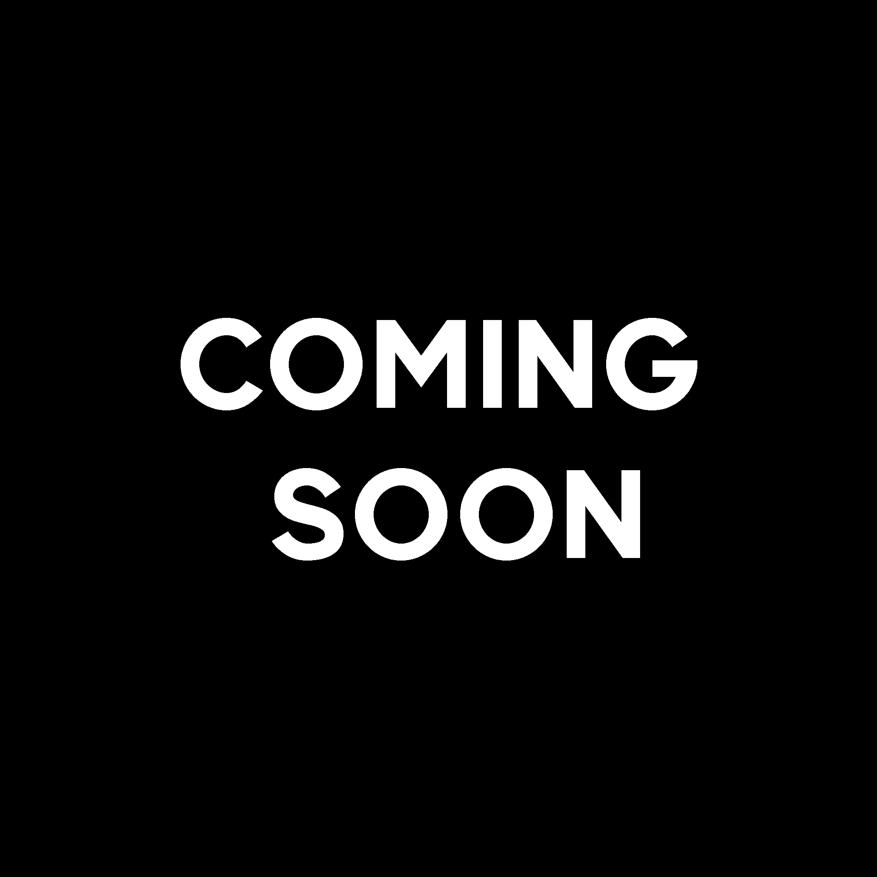 CAPER is an event that aims to help students in making friends. Making friends in an foreign country can be difficult, and we are here to assist them. This event will create an opportunity for students to connect with each other and establish new friendships.