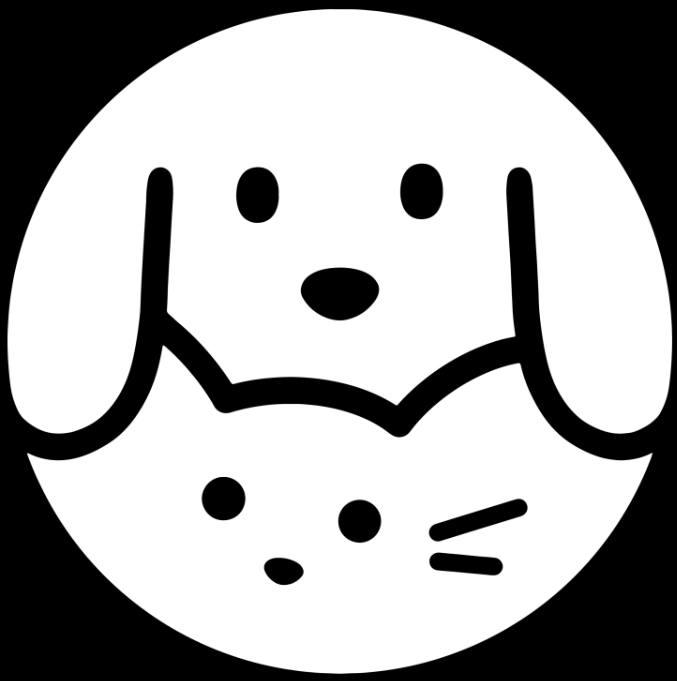 InDonation is a non-profit organisation with a vision to enhance the overall well-being of the Indonesian population. Since our founding in 2011 under the name Project O, we have been dedicated to positively impacting our homeland through partnerships with over ten notable organisations and donations exceeding 50,000 AUD, equivalent to Rp. 500,550,000. This year, we aim to extend our helping hands to the animal welfare issue.
Each year, we challenge ourselves to deliver a greater impact. This time, we are dedicated to improving the lives of domestic animals. This decision aligns with the UN's sustainable development goal, 'Life on Land,' highlighting the urgent need for raised awareness and support for these animals. We believe prioritising this issue will create a more sustainable future for Indonesia and its generations.

Our commitment to important causes means that we will donate all of our earnings to our trusted partner. Every dollar we raise will be directed to providing better care for Indonesia's domestic animals.
With goals to promote responsible pet ownership, support animal protection policies, and raise overall awareness of related issues, we envision a future where pets have a safe haven, with access to the necessary resources and proper care, thus a physical and emotional well-being that enables them to thrive.

To encourage care, respect, and protection for domestic animals in Indonesia

Promote the adoption of domestic animals in need of a loving home
Raise awareness and educate our communities about the importance of animal welfare
Ensure a bright and more-sustainable future for Indonesia


Our main event will be an offline concert aimed at increasing awareness of animal welfare. With this being the highlight of our programs this year, the event brings together people from various backgrounds including performers and everyone who would contribute to the cause. The concert will feature a talented Indonesian musicians who will perform various genres of music to entertain the audience and spread the message on animal welfare.
In addition to the concert, a night market and carnival games will also be included to create a fun and engaging atmosphere. The night market will feature a range of carefully selected food and drinks that are not to be missed. The carnival games will also include animal-themed games that are both fun and educational, encouraging attendees to learn more about animal welfare while enjoying themselves.